Our team includes real estate agents, legal experts, economists, technicians, and administrative staff. We share a common passion for real estate. What distinguishes us is an ideal mix of long-term, experienced employees with young, emerging talents. Our team has an above-average rate of academics in various disciplines, making solving abstract problems one of our core strengths. Furthermore, several of our employees have gained experience in international real estate companies before starting their work at Immobilien Niederkofler.
Due to our unique office structure, consisting of a real estate office, in-house legal department, as well as our technical office, we are able to offer our clients a complete and comprehensive consultation in the area of real estate. We do not focus on fast completion of a brokerage, but rather on a long-term and trustful cooperation with our clients. This holistic consulting approach makes our team the ideal partner for your real estate matters in South Tyrol.
"A shared passion for real estate"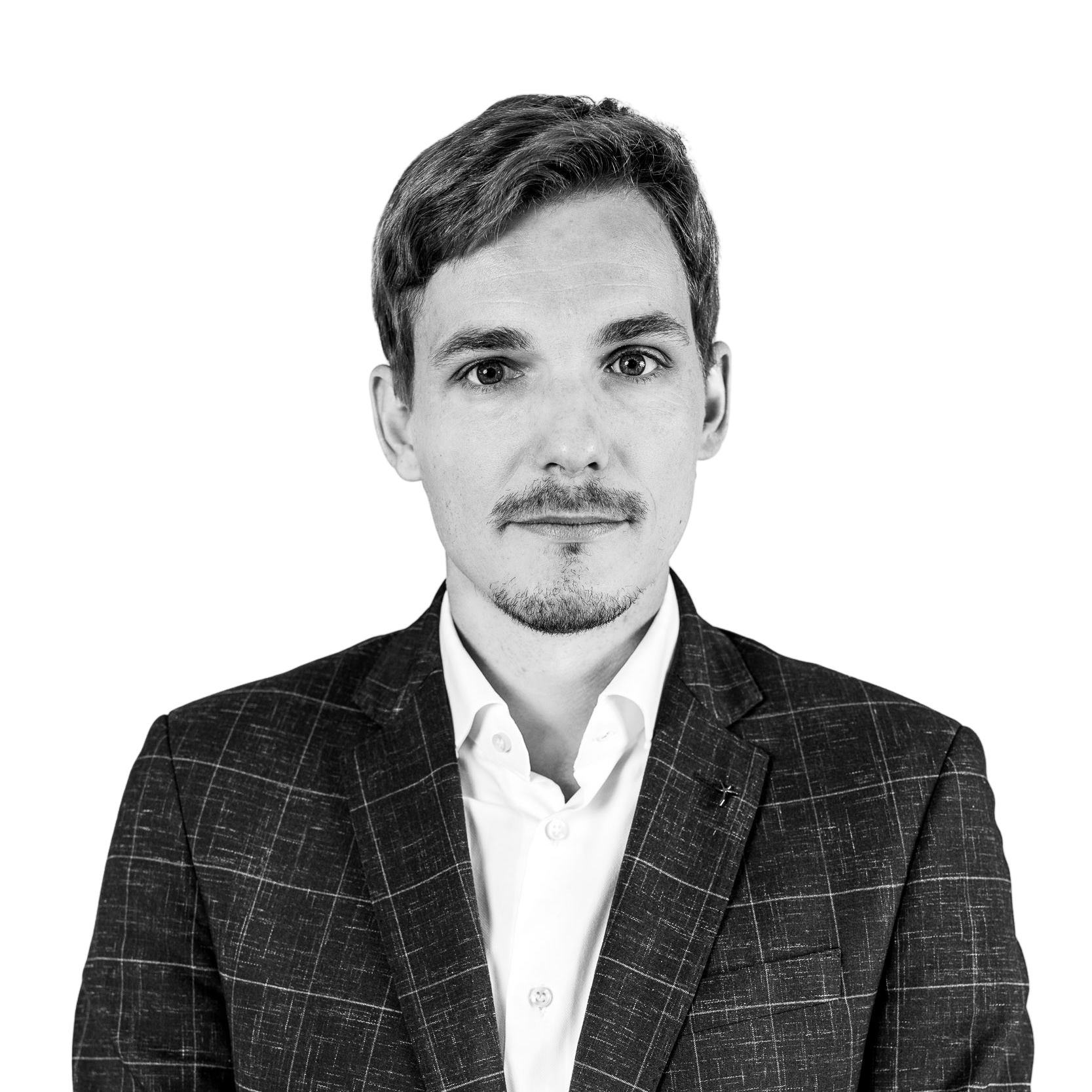 Dr. André Benedict Niederkofler
CEO, jurist, real estate agent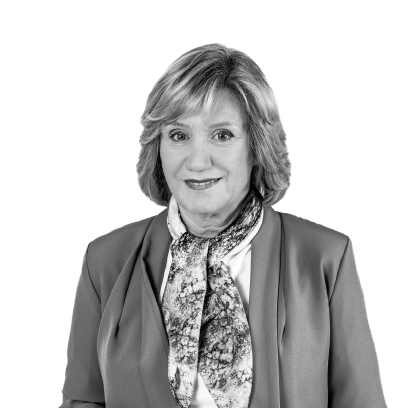 Dr. Maria Christine Scheiflinger
Real estate agent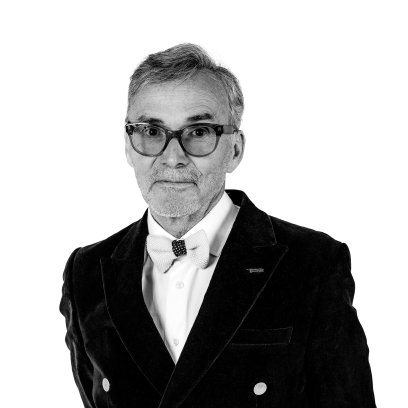 Geom. Dietmar Niederkofler
Geometer (technical department)