Immobilien Niederkofler – reliable service since 1948
Expertise, experience, and professionalism – these are qualities Immobilien Niederkofler represents. For more than 70 years our family business has been one of the leading real estate agencies in South Tyrol. Thanks to our CEO, Dr. André-Benedict Niederkofler, we are also represented on the board of the South Tyrolean Real Estate Agents Association. Whether you would like to sell a property or are still looking for your dream home, we would be happy to personally assist and advise you.
Learn more about our family business
CEO, jurist, and real estate agent Dr. André-Benedict Niederkofler was born with a passion for real estate. His mother Dr. Maria Christine Scheiflinger is also a real estate agent and his father Geom. Dietmar Niederkofler supports the company as an experienced technician. Dr. Octavia Niederkofler, jurst and real estate agent, has also been working in the family business for several years. A team of highly qualified, experienced, and loyal employees, who regularly attend further training, supports the Niederkofler family.
Individual consultation is a key element of our work. Our aim is to create a basis of trust and confidence for our clients. We take our time for each request and are at your disposal for any questions regarding real estate.
Our focus is not only on real estate brokerage but also on the support of our clients from start to finish. Among other things, we have a legal department, a lease administration department, a technical office and can also provide assistance in tax issues.
Real estate agency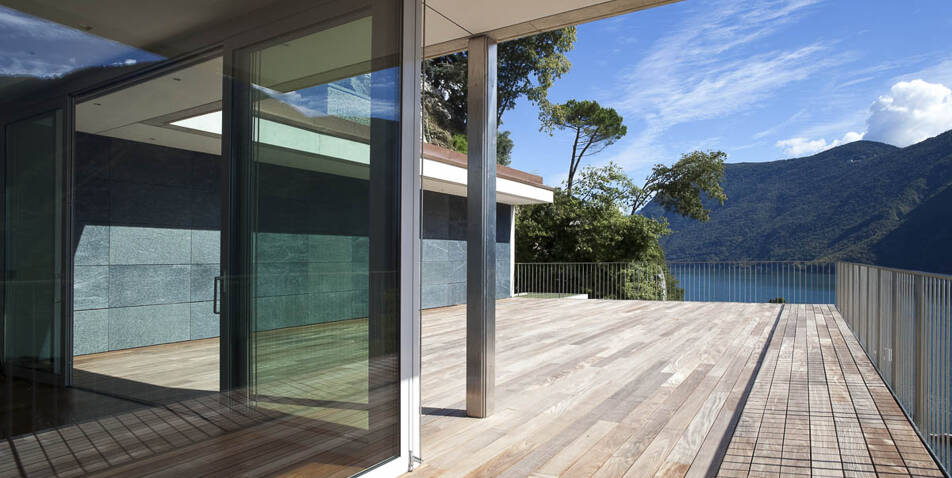 Technical advice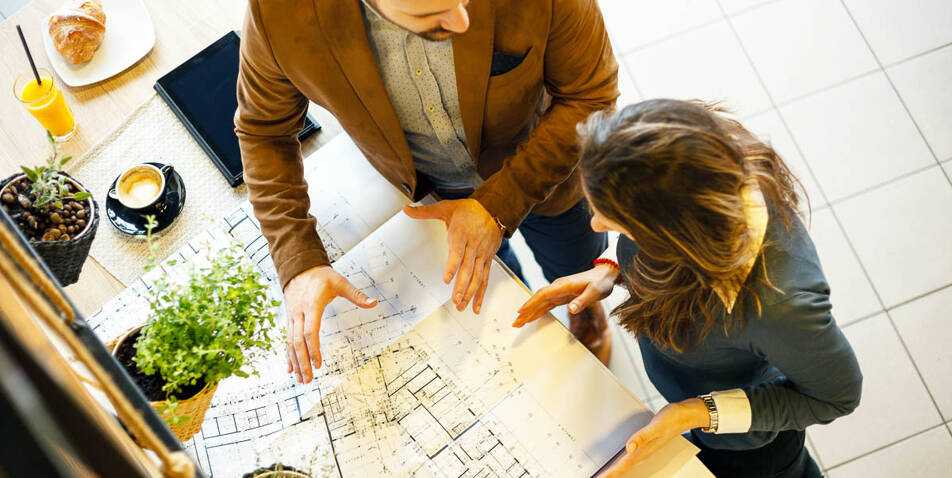 Legal advice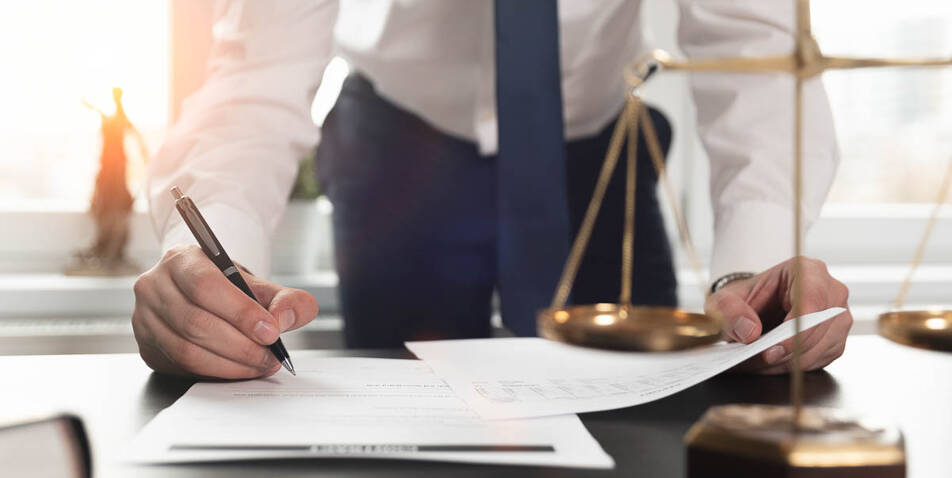 6 reasons for Immobilien Niederkofler
Holistic consulting
Individual and professional support from the first contact to the conclusion of the contract is part of our service.
Impressive property brokerage
We unite property and people – whether buying, selling, renting, or leasing.
Target group-oriented marketing
We promote your property purposefully and create an individual marketing concept on request.
A realistic assessment of market prices
We are familiar with the South Tyrolean real estate market more than any other real estate agent and define the value of your property precisely and in accordance with the market.
Legal support
To avoid misunderstandings or violations of the law, we prepare tenancy and purchase agreements in conformity with the law.
Technical consultation
Our know-how, experience, and cooperation with reliable partners enable us to support you in constructional questions.
Benefit from our large network
Our wide network is also available to you. We are well connected in South Tyrol and have been working with competent, trustworthy, and reliable partners for decades. Whether you are looking for an architect, want to adapt your interior design, or need an expert for electrical and sanitary tasks – we will refer you directly to one of our experts! Even in the areas of finance, insurance, taxation, and law, we have numerous connections available from which you also benefit.
Immobilien Niederkofler and especially our main point of contact Octavia, delivered an exceptional service during a truly challenging time due to Covid 19. She always was available, went above and beyond her call of duty in her work. Moving from abroad would have been way more challenging without Octavia's promptness and remarkable problem solving skills. Highly recommended.
The real estate agency is highly recommended, as the work is very professional and customer-oriented.
Very friendly, competent, accurate and helpful broker. Responds immediately to emails, quickly solves any problem that arises....highly recommend!!!
Immobilien Niederkofler operates in all parts of South Tyrol. In addition to our headquarters in Bruneck, we are also at your service in the center of Bozen as well as in Welsberg and Sand in Taufers!
You are looking for a property in Bruneck or Bozen? In that case, we at Immobilien Niederkofler are your perfect partner. Do not hesitate to contact us to learn more about our services. We are looking forward to receiving your call, message, or your personal visit to one of our branches.