Contract:

Type of use:

Category:

Municipality:


Basic rent:
From: Up to: From:
Up to:

Purchase price:
From: Up to: From:
Up to:

Net area:
From: From:
Up to:

Rooms:
From: Up to: From:
Up to:

Object state:

Lift:

Balcony:


Attic:


Patio:


Terrace/ Balcony area:
From:
Up to:

Immobilien Niederkofler - find your residential property in South Tyrol.
As one of the most successful real estate agencies in South Tyrol, we offer a wide range of different properties. These include exclusive and modern new construction properties for families, singles or elderly citizens, building plots, or residential properties in need of renovation. In our comprehensive portfolio, you will find all residential properties that are currently available on the property market. Find your dream property among our offers!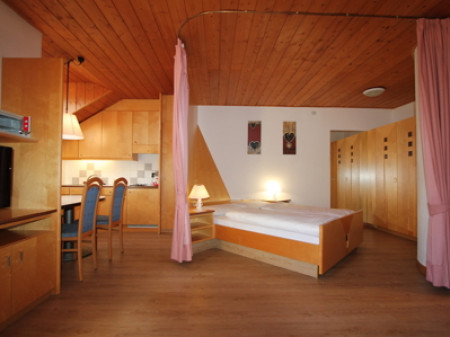 Campo Tures - Molini di Tures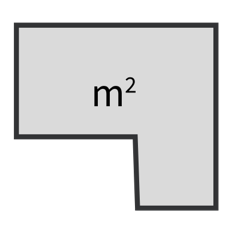 192 sqm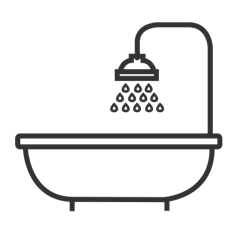 4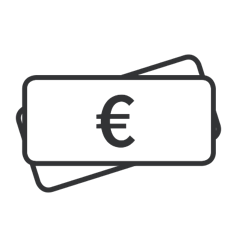 Price on request
Campo Tures - Campo Tures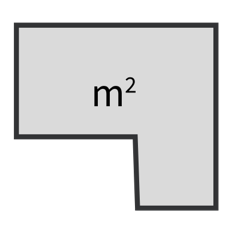 81 sqm
3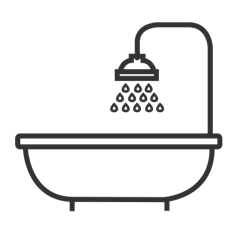 2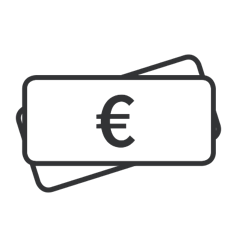 Price on request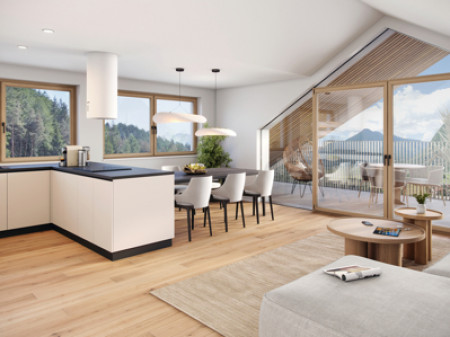 Campo Tures - Campo Tures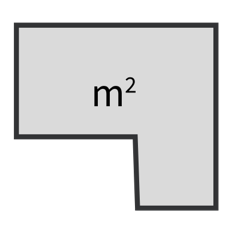 134 sqm
4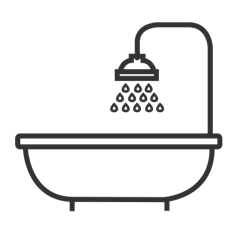 2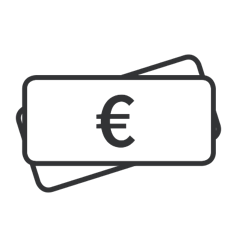 Price on request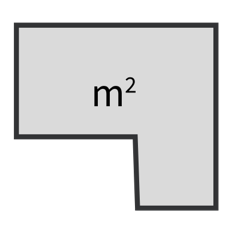 84 sqm
4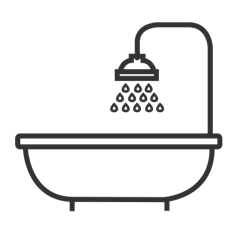 2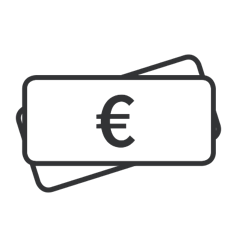 Price on request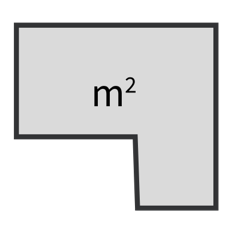 105 sqm
4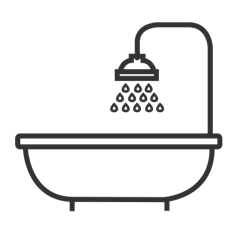 2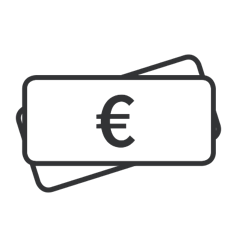 Price on request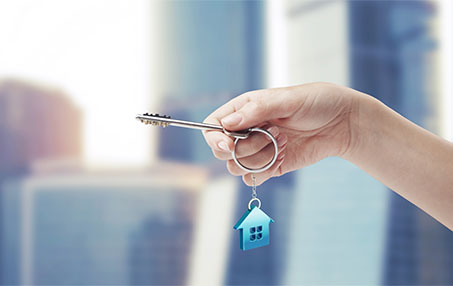 Nothing suitable for you?
Click here:
We will find what you are looking for!
Immobilien Niederkofler – our wide portfolio
Find your perfect residential property with Immobilien Niederkofler
Our reliable online-service enables you to conveniently explore our current property offers
Immobilien Niederkofler – our portfolio
Or work is focused on new and used residential properties that are situated all over South Tyrol. These include first floor apartments but also single-family and multi-family houses, villas, farms, and cosy holiday homes. In addition, we offer numerous interesting new -build projects, consisting of 2-, 3- and 4-room apartments and also exclusive penthouse apartments. The available residential properties are inspected by us in advance to ensure a successful purchase transaction. Our core area covers the cities Bruneck and Bozen as well as the neighboring districts, including Pustertal, Tauferer-Ahrntal, Gadertal, Salten Schlern, and Überetsch-Unterland.
Großes Angebot an Gewerbeimmobilien
Neben dem großen Angebot an erlesenen Wohnimmobilien bieten wir Ihnen verschiedene Gewerbeimmobilien wie Büros und Praxisräume sowie Immobilien im Bereich Gastronomie und Einzelhandel an. Außerdem vermitteln wir Lager, Produktionsräume, Hallen und Immobilien im Bereich Land- und Forstwirtschaft.
The property search
You can browse through our extensive range of listings or use a filter to find the property that meets your requirements. By using a filter, you can specify the type of property, the area, the number of rooms and the maximum price. You can also select the districts or towns individually. Only the listings that meet your requirements will be displayed. Only the listings that meet your requirements will be displayed.
Detailed view
At a first glance you will see a detailed photo and the most important key facts of the properties on offer. If you click on one of the properties, you will be directed to the detailed view. There, you will find more information and professional photographs of the property.
The request
You have found an object you are interested in? Simply click on the button "Request property" and enter your contact information. Our team will contact you as soon as possible to answer your questions and to initiate further measures, such as an on-site viewing. The team of Immobilien Niederkofler will, of course, be at your side during the entire purchase or rental process up to signing the contract and thereafter.
Your search query
Our offered residential properties are constantly changing. While some properties have been successfully rented or sold, new apartments, houses, and plots of land are constantly being added to the market. Accordingly, we recommend having a regular look at our newest listings.
In case you have specific ideas regarding your desired property, you are welcome to submit a personal search request. Submit, for example, the desired location, the appropriate size as well as the most important features of your dream property in South Tyrol or at Lake Garda. Afterwards, feel free to sit back and relax – we will contact you as soon as a suitable property appears on the market!