Contract:

Type of use:

Property class:

communal:


Basic rent:
From: Up to: From:
Up to:

Purchase price:
From: Up to: From:
Up to:

Area:
From: From:
Up to:

Rooms:
From: Up to: From:
Up to:

Object state:

Lift:

Balcony:


Attic:


Terrace:


Terrace/Balcony area:
From:
Up to:

Find parking spaces & garages in South Tyrol
Year after year, additional vehicles are registered in South Tyrol, but at the same time, public parking spaces are increasingly restricted, especially in cities such as Bruneck or Bozen. Purchasing a parking space is, therefore, a valuable and reliable investment. Whether outside parking spaces, garages, garage boxes, or garage parking spaces, we will certainly find a suitable investment for you!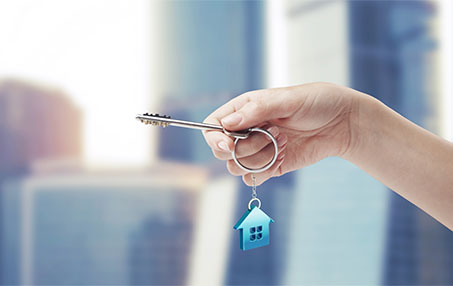 Nothing suitable for you?
Click here:
We will find what you are looking for!